About me
Hi there! I am a student at Florida International University studying Computer Science. I am an experienced software developer with a focus on web development. I am also an executive-board member of Upsilon Pi Epsilon (UPE), a Computer Science honor society, at FIU which aims to promote computer science in the Miami community and is sponsored by companies such as Google, Amazon, Microsoft, Facebook, and more.
Recently I was an intern at Boatrax where I developed on an IoT platform with Node js, MySQL, and MongoDB on the back-end, and a web application with React JS on the front-end. I am also an organizer forShellHacks, UPE's annual hackathon, where I helped make the 2018 website and am currently planning the technical workshops for ShellHacks 2019
I enjoy coding and have a passion for learning new technologies to improve my skillset. I have done lots of fun projects in Java, JavaScript, Python, and PHP you can check them out on my GitHub. Outside of tech I enjoy fitness, gaming, piano, spending time with my friends, and helping out my club.
Education
2016-2020
Florida International University
Bachelor of Science in Computer Science
GPA: 3.40
Florida Bright Futures Medallion Scholarship award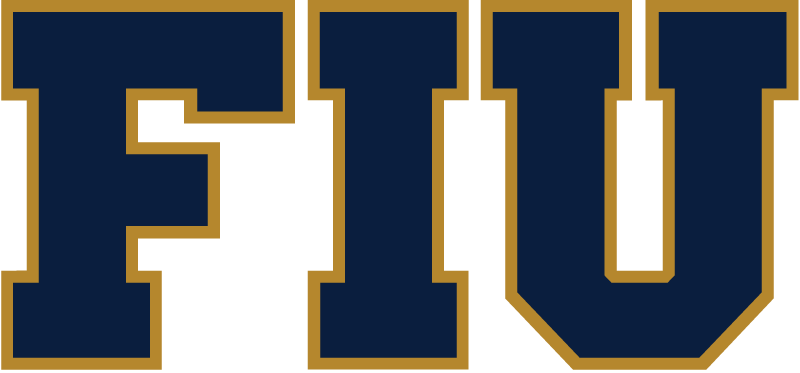 Experience
Summer 2018
Software Developer Intern - Boatrax
Boatrax is a tech startup that uses IoT technology to monitor boat readings and statistics in order report it back to users through web and mobile applications
During my time there I helped develop the back-end platform with Node JS and Node Red, designed the UI and implemented functionality of the main areas of the web application in React JS, and created tables and queries for the database in MySQL.
Boatrax.com
Organizing
March 2018-Present
ShellHacks is the largest hackathon in the state of Florida organized by Upsilon Pi Epsilon.
In 2018 we recieved sponsors from top companies such as Google, Amazon, Facebook, Microsoft, and over 700 students attended the event
I helped develop the official 2018 website and am now planning the technical workshops for the next ShellHacks in 2019
ShellHacks.com
Leadership
August 2018-Present
Upsilon Pi Epsilon - Executive Board: UPE Code Director
UPE is the national honor society for the computing and engineering sciences, the chapter here at FIU hosts lots of programs such as technical workshops, a hackathon, teaching k-12 students CS topics and more!
Our school recently was recognized as the best chapter nationwide
As executive board member I help organize and execute the club events and am responsible for directing the software development workshops program called UPE Code
Some of the activities I have done are reaching out to students interested in joining and assisting participants in technical workshops such GitHub and React-Native
Upe.cs.fiu.edu
Skills
Java
JavaScript
PHP
Python
HTML
CSS
Bootstrap
Material-UI
Node Js
Node Red
React Js
Express Js
Git
Linux
MySQL
MongoDB
Heroku
Gallery